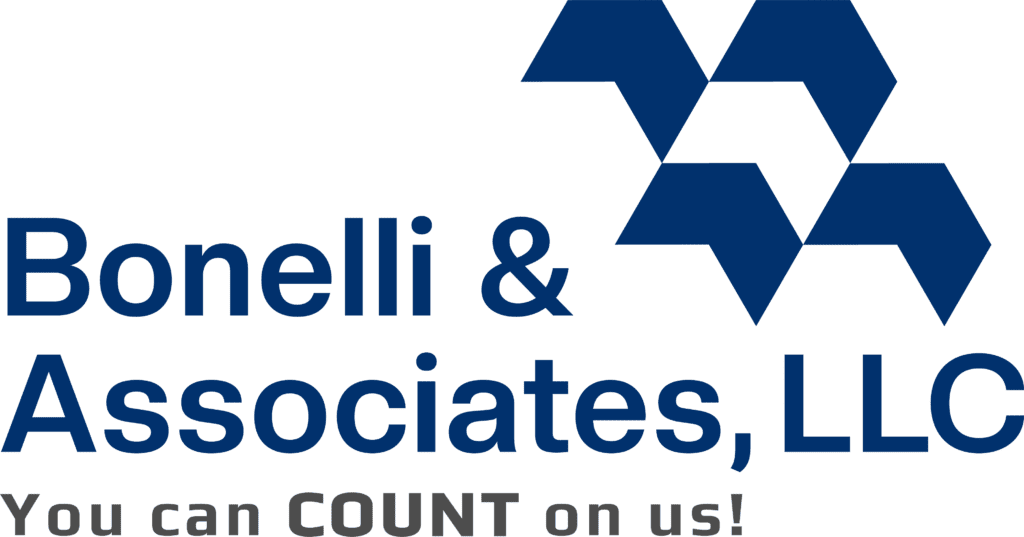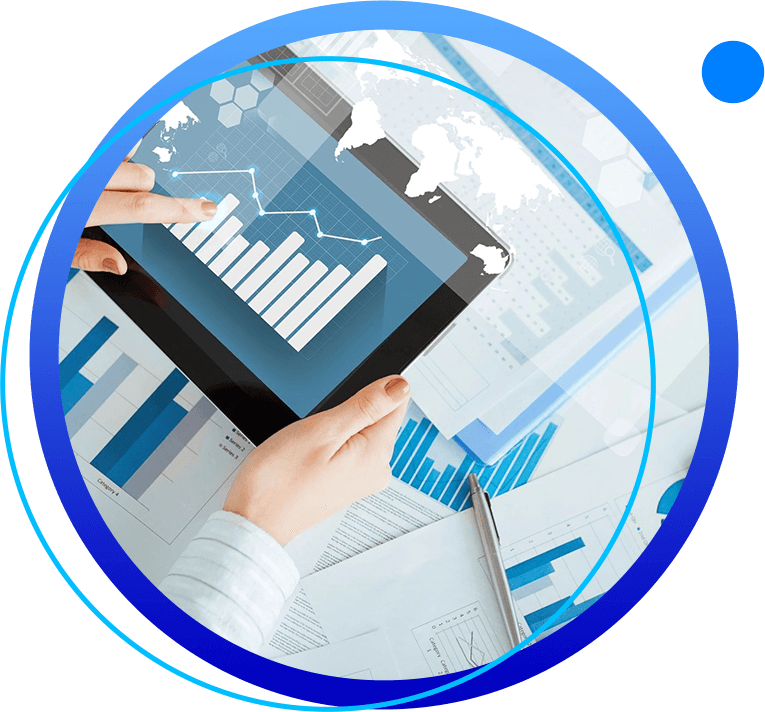 Our Bookkeeping Services
Our firm offers both an innovated and personalized experience for our clients realizing the changes each business is going through today. We offer full-charge bookkeeping and accounting service to ensure all your transactions are properly coded and up to date so you can make key operating, investing, and financial decisions. We provide payroll processing solutions which include monitoring employee time and attendance, ensuring the correct tax deductions, and ensuring compliance with all state and federal laws. We offer many other time and cost saving solutions that benefits your bottom line – ask us how!

Back Office Solutions
We realize that worrying about systems and controls is not the favorite activity for most entrepreneurs. We'll make sure you have the right procedures and systems in place for your business to succeed.We partner with professionals in various fields such as IT, Legal, Real Estate, Insurance, Business Equipment Lease services, and more.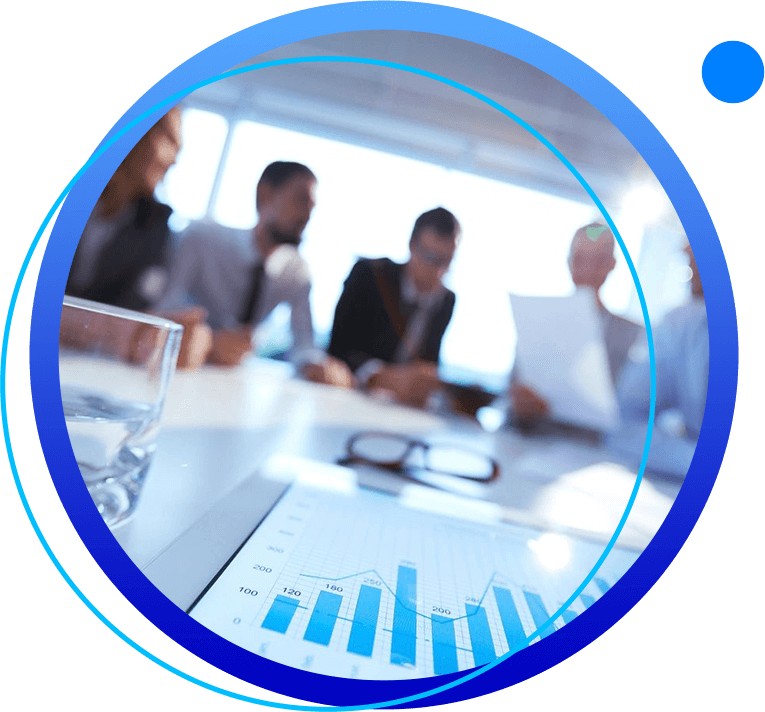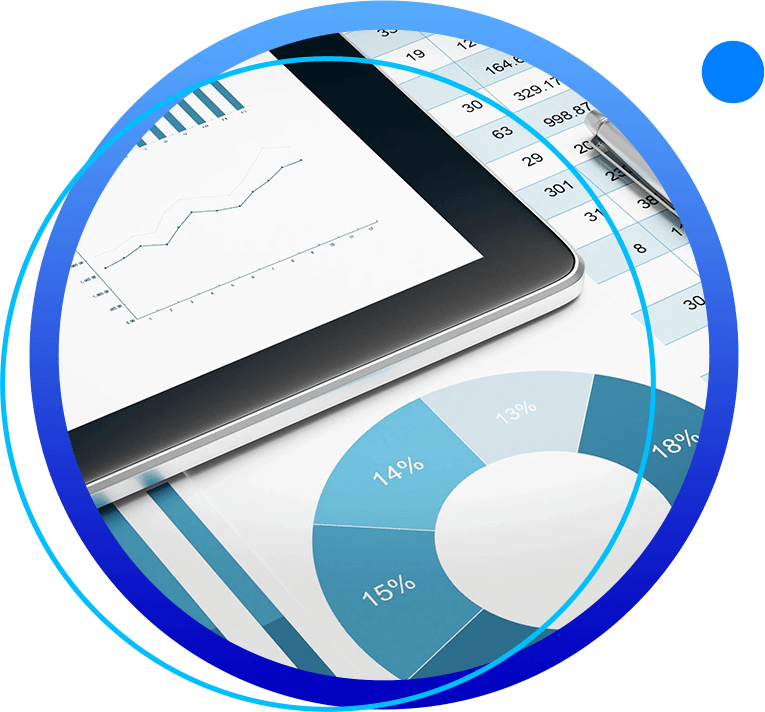 Business Services
Invoicing & billing management
Data entry Management
Accounts payable solutions
Collections services
Payroll & HR management through our affiliates
Sales tax processing
Budget vs. actual reporting for your business
Data migration services for business
Representation for IRS and state taxation issues offered on all 50 States
CFO Services
Review your financial health and processes
Maintain and enhance operating budget & financial forecast
Support vendor contract review & negotiations
Conduct strategic analyses and provide recommendations for sales efficiency, retention, and benchmarking
Prepare Cash Flow Analysis
Review Cost of Goods Sold (CoGS)
Review of Employee expenses
Review of Operating expenses and more